For over 25 years, California Pet Doors has been #1 Pet Door Sales and Installation Company throughout Southern California. Our quality insulated Thermo Flap Pet Doors can be installed in doors, walls, french doors and even glass!  We also offer installation throughout Southern California including Los Angeles County, San Diego County, Orange County, Riverside County, and San Bernardino County.
Have a question? Give us a call at:
1-844-PET-DOOR (738-3667)
Shop All Pet Door Options
From small to large, we have a pet door that will fit your needs.
Shop Pet Door Replacement Parts
From replacement doors to flaps, we have you covered.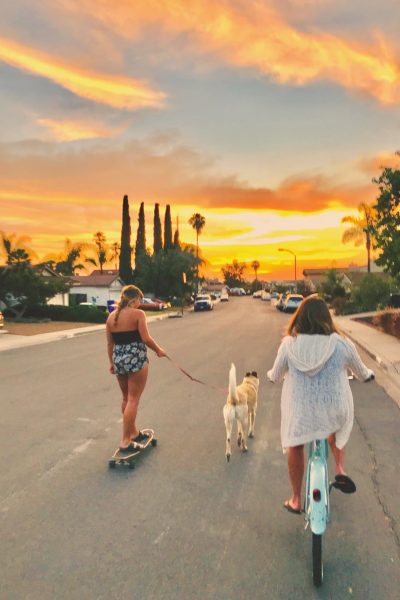 Welcome to California Pet Doors
California's best Thermo Flap pet door manufacturer, installer and supplier
Pet doors make you and your pet's life easier.  No more worrying about making it home fast after work only to be met with bumper to bumper traffic on the 405 or 91 freeways.  With plenty of installation options, 13 different sizes, insulation options and 3 different colors, California Pet Doors has a pet door option that will work for you.  All pet doors come with a convenient lockable panel and an option for an exterior locking panel.
Services & Product Information
Your pet's health and well-being are our top priority.
Pet Door Installation
Have your Thermo Flap pet door installed by us throughout the Southern California Area.
Product Details
Learn more about our quality Thermo Flap pet door frames, pet door flaps, and pet door magnets and weather stripping
All Materials for this Product are Purchased and 100%

Made In The USA by American Craftsmen.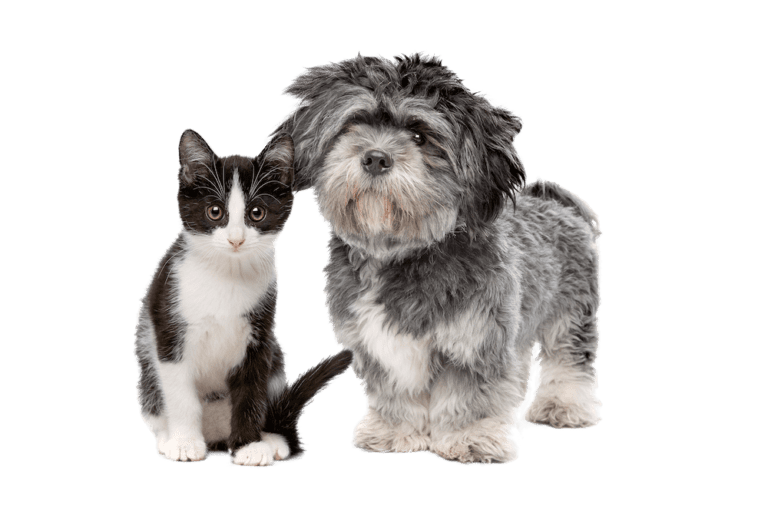 Primary Benefits of a Thermo Flap from California Pet Doors
Your pet's health and well-being are our top priority.
"What a great company to work with. Communication with LJ was great! The fabrication of the door was quicker than expected, even during the holidays. Then we scheduled the installation in less than a week. The installation was fast, about an hour. Tyler was great and cleaned up after the installation. I would recommend this company to anyone looking to put in a pet door and who wants it done correctly. Thank you California Pet Doors for a beautiful door that my Cane Corso and two French Bulldogs can fit through."